Promoting Protection of Life Amongst Communities in Need
Operation Florian: The UK Fire & Rescue Service Humanitarian Charity
Discover how we help
Angus Fire – Equipment Donation
2023-12-09 08:16
We recently visited Angus Fire to collect a gracious donation of firefighting equipment and extinguishers.
Read more…
Get involved
Learn how you can help save lives around the world, delivering equipment and expertise to communities in need.
Find out more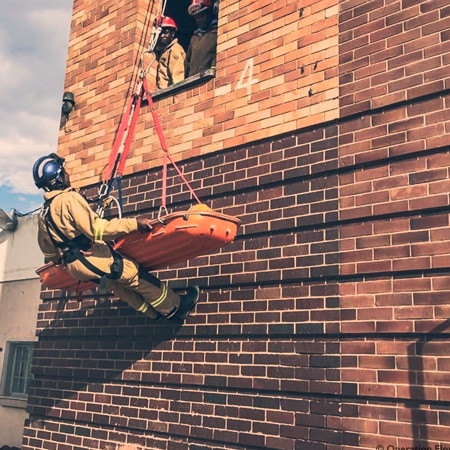 Our Projects
Discover how the training and equipment we provide is impacting international communities, from Zimbabwe to the Balkans.
Our projects »
About Operation Florian
Learn more about our worldwide projects, our dedicated volunteers and the reasons behind the valuable work we do.
Our organisation »
Equipment Donations
View the vehicles and specialist equipment that we have received and donated to communities around the world.
Donated vehicles & equipment »
Click to activate map and view projects
Our impact so far
83
Ambulance uniform items
11,136
pairs
Bunker pants
2,959
First aid equippment
3,271
Miscellaneous items
ARE YOU READY TO MAKE A DIFFERENCE?
Your help is fundamental in our mission to protect people from the devastating impacts of fire. Help us save lives today by getting involved, following our cause or donating.