Promoting the protection of life amongst communities in need
People often contact us to help with fundraising, to volunteer with tasks in the UK and overseas or Fire and Rescue organisations offer equipment and resources. Any assistance is greatly appreciated.
Discover how we help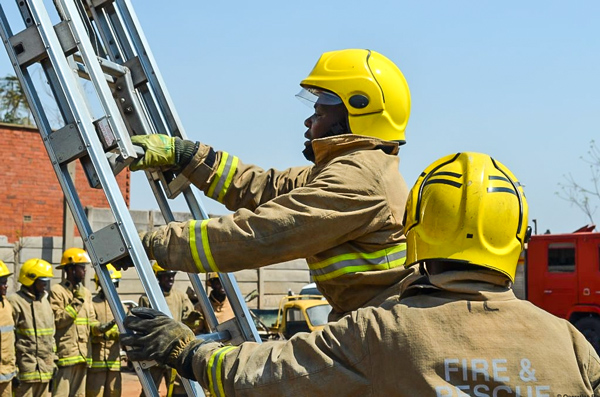 How you can help
Donate
Donate or even better, set up a regular donation using the button below … Your support will contribute to saving lives
Donate today
Join us
If you feel you would like to contribute to the work we do as a member of our charity please click on the button below
Learn how to join
Get our news
If you sign up for our newsletter, we will keep you posted with occasional emails about our latest activities
Get our newsletter
One of our most recent projects
Montenegro – March 2022
Operation Florian has been supporting the fire and rescue services of Montenegro from early in the charity's existence.  A team of our volunteers have now completed a scoping visit to plan the next phase.
Read more...
Amazon Smile initiative
Support us while you shop
There's no easier way to support the exceptional work that Operation Florian does than by shopping! With Amazon Smile, all you need do is visit our page and register your interest, then at no additional cost to you, Amazon will donate to us. Plese click the banner to get started – it only takes a second!
HAVE YOU EVER THOUGHT ABOUT
FUNDRAISING?
If you relish a challenge or you simply like to help others, why not support us with your own fundraising activity? From a birthday bash to a cake sale or even a sponsored walk – the only limit is your imagination!
Discover how
This link will open a new browser window to Justgiving. There you can get ideas and inspiration, set up a fundraising page with Operation Florian as your chosen charity and start helping today.
Get in touch
Please use this form to contact us with any questions you may have. We aim to reply within four working days.