Apply to join Operation Florian
By joining Operation Florian you become part of the community dedicated to saving lives and improving safety for people around the world.
We are a tight-knit community, made predominantly (but by no means only!) of serving and former fire & rescue personnel and we are delighted to welcome newcomers to our organization.
Membership does not cost anything, although we do expect members to contribute in any way they can. That might involve fundraising, a bake sale, sponsored walks, community outreach – or even a donation of time or funds – anything to help us help others is greatly appreciated.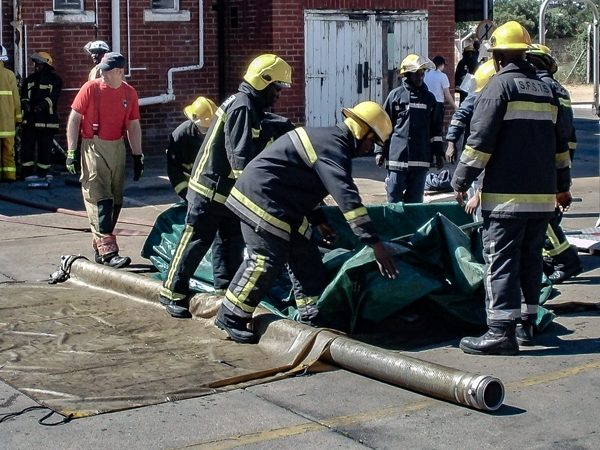 The application process
Membership enables you, should you wish, to volunteer on foreign missions and help to make the organisation stronger. You will be issued a membership card after successful application and you will receive regular updates about the association and its current and forthcoming projects.
Membership does not have any attached fees, although as stated above, we ask everyone to contribute as much as they feel they can. Membership lasts for one year and then renews automatically unless you choose otherwise.
To apply, please fill in the form below and our Membership Officer, Roy Barraclough, will be in touch to complete the process. Thank you!
Application form
If you have any questions or doubts about the application process, please don't hesitate to get in touch with us directly, at admin@operationflorian.org.uk