About Operation Florian
Operation Florian was established as a UK Fire Service Humanitarian charity in 1995 and works to promote the protection of life amongst communities worldwide.
While the UK has one of the best-equipped and well-trained fire-fighting and rescue forces in the world, other countries are not so lucky. We work to provide both equipment and training to those countries that need it most, wherever they be.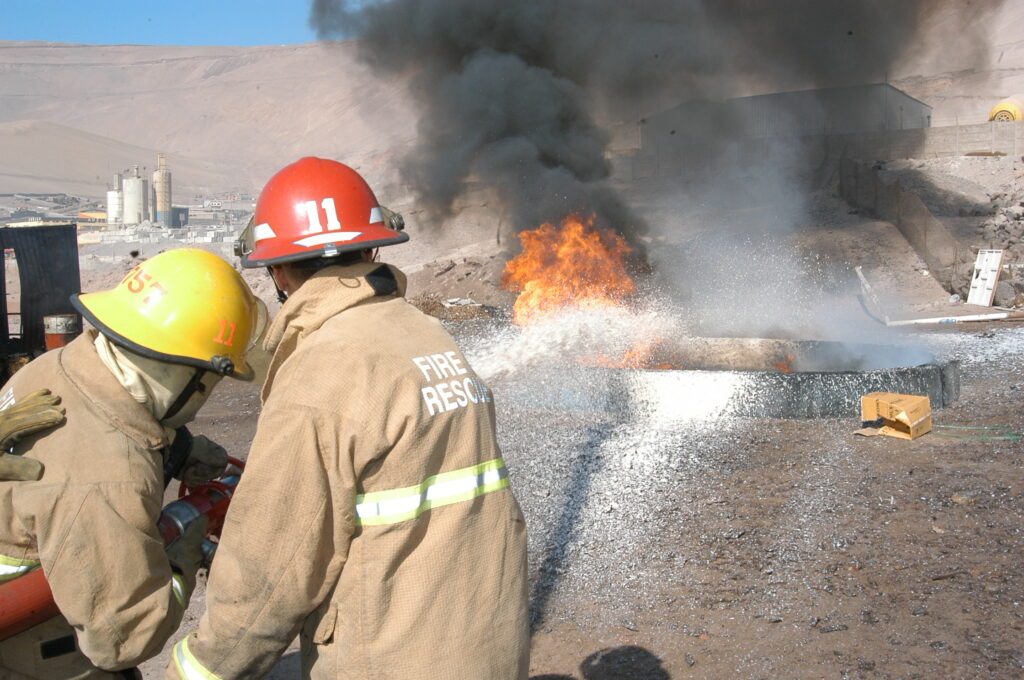 What we do
A 25-year legacy of hope
Established in 1995, we have delivered life-saving equipment and know-how around the globe. Read about some of the projects we have supported.
Discover our projects
A dedicated and experienced team
Most of our Board and members are ex- or serving firefighters, whose expertise and experience continues to give every day to communities that can benefit.
Meet the team
Values and accountability
Professional and accountable, we work tirelessly to ensure that every penny donated to us is spent wisely and in line with our values.
The policies that guide us
How it all started
Established by British firefighters, we saw a dire need to share the benefit of our training, experience and equipment around the world to save lives and protect communities. We subscribe to the ethos that if you give a man a fish, he'll eat for a day; but if you teach him to fish for himself, he'll eat for a lifetime.
We have seen that our input, alongside the knowledge and understanding of specific local complexities of those whom we help, can create formidable and inspired firefighters, who can go on saving lives long after we're gone.
Be a part of it
See how you can get involved today and help save lives and livelihoods around the world
Get involved now
Get in touch
Please use this form to contact us with any questions you may have. We aim to reply within four working days.