Donate for Operation Florian
Now more than ever we need your support. Sending trained personnel and equipment overseas to save lives is a costly affair and every little you can give helps us to continue our mission.
Please complete the form below to make a one-off donation, or – even better – consider a small monthly donation, which will help us plan ahead.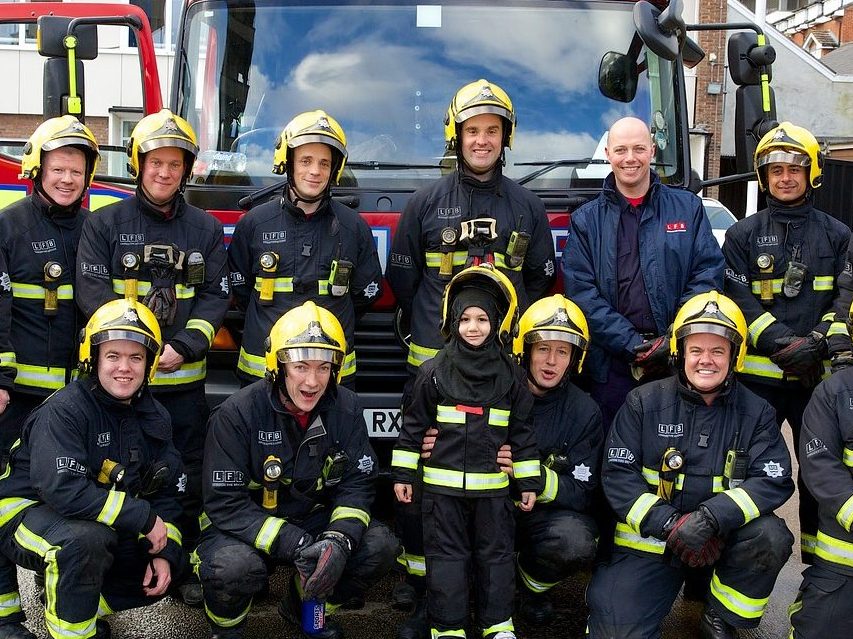 This is where you make the difference
All our donations are managed securely through the non-profit JustGiving service.
For any questions or doubts contact us right away using the form below.
Thank you!
One of our most recent projects
Cape Verde – November 2019
25 volunteer fire fighters were provided with donated equipment which included BA, PPE and Road Traffic Collision (RTC) sets. The group received 6 full days training on road traffic collisions and breathing apparatus procedures delivered by the Operation Florian team.
Read more...
Get in touch
If you have any questions or doubts about the donation process, please don't hesitate to get in touch with the form.