On Sunday 14 November 2021 our team set off from West Sussex on the journey to Macedonia to deliver three fire engines and a large selection of donated equipment.
The vehicles were donated by Dorset Fire and Rescue service and will soon be in active service in the North Macedonia communities of Novaci, Kamenica and Sveti Nikole. On arrival the teams will deliver training to ensure crews are familiar with the equipment
They left at 07:00 for the port of Dover. Crossing the channel at 09:00 to arrive in Calais for12:00hrs
They will then travel through France Switzerland and Italy to arrive in Bari (Italy) on the 15th November. The following day they will take the ferry to Duress, Albania and aim to arrive at their destination in Macedonia by 18.00 on the 16th November.
Training will be carried out on the 17,18,19 and 20th November with the team flying home on the 21st.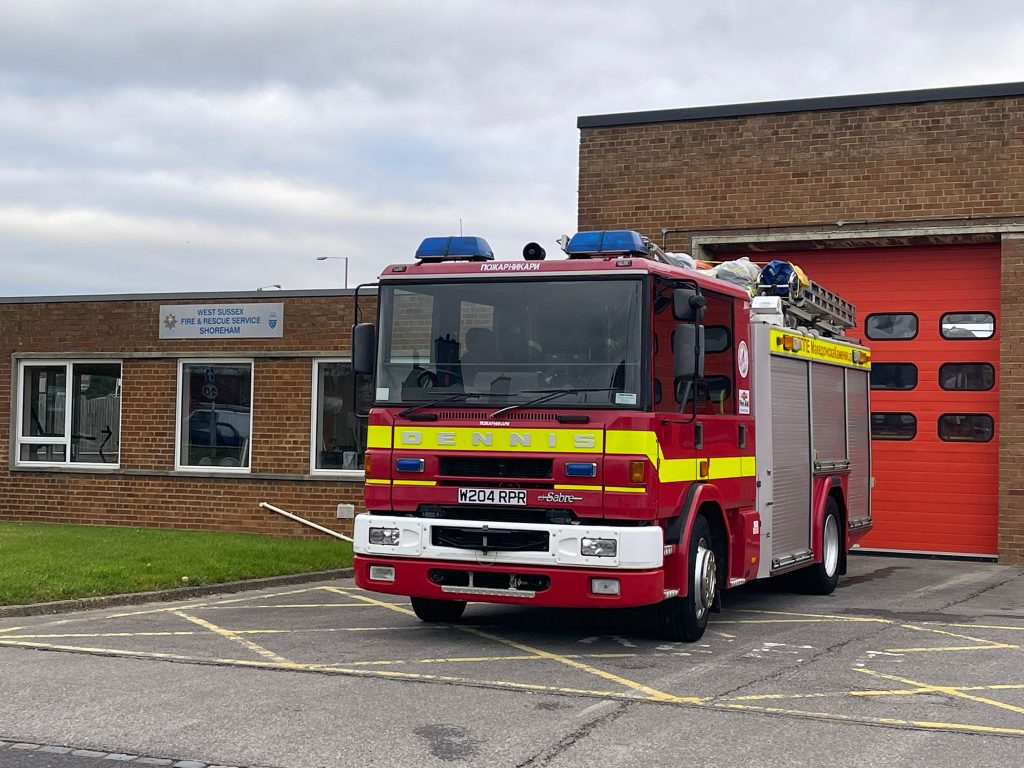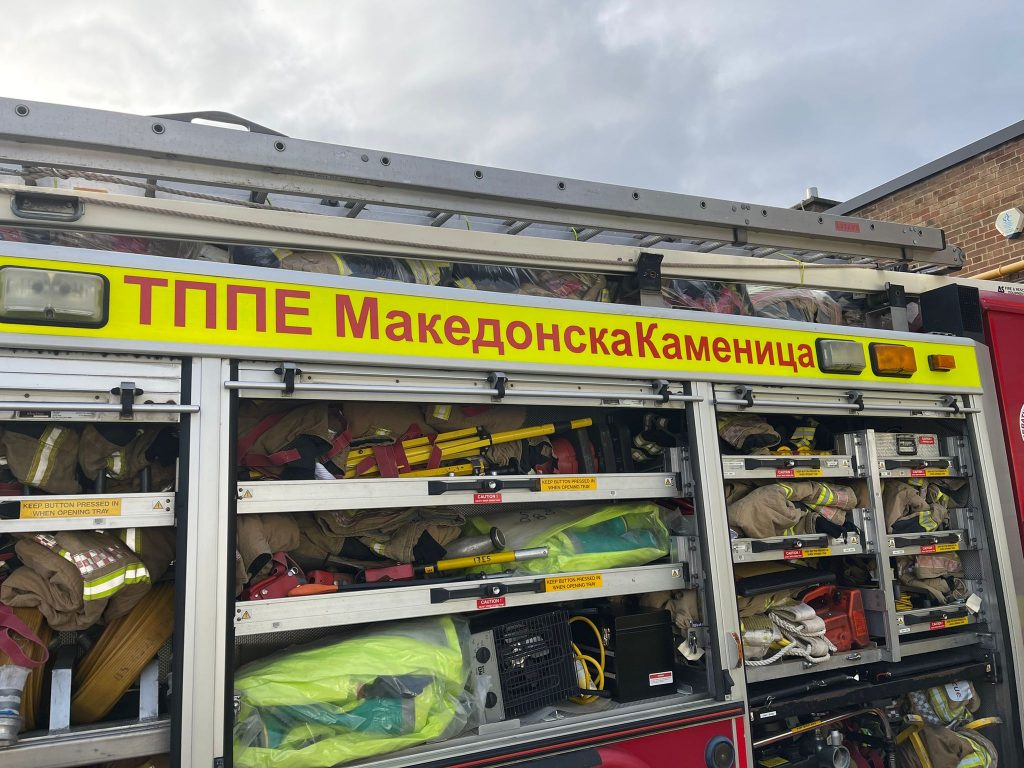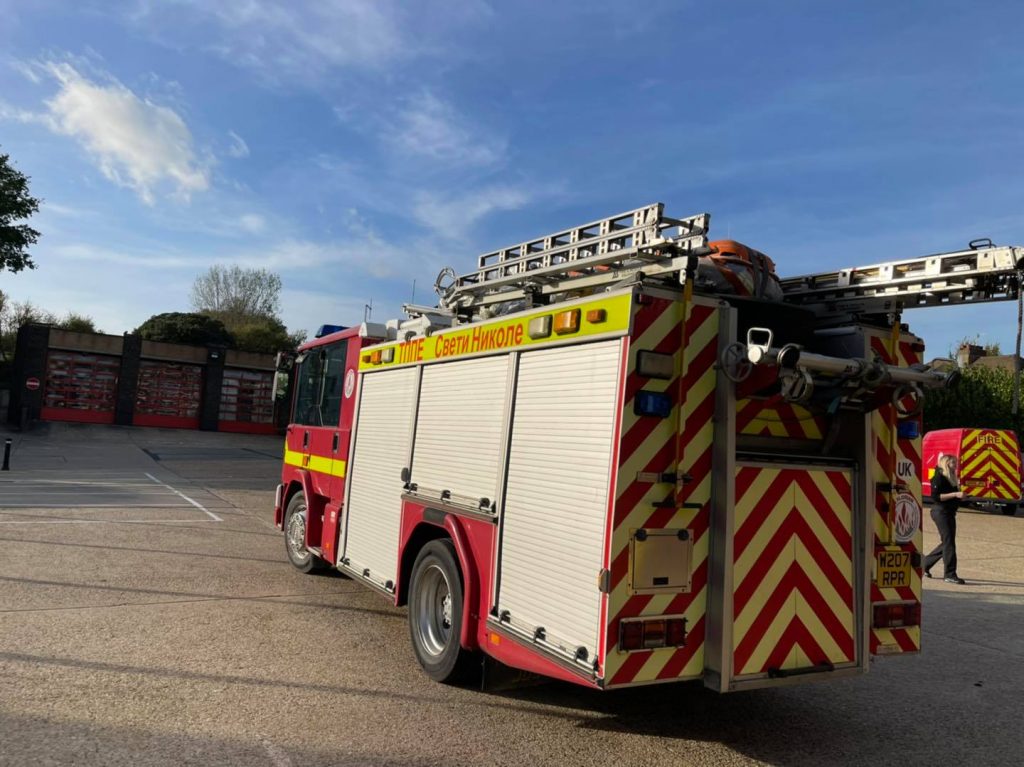 We would like to thank our Trustee/Director Roy Barraclough and fellow members for their hard work preparing the vehicles and equipment ready for mission and for giving up their time and skill to support the project. Safe Journey and good luck team.